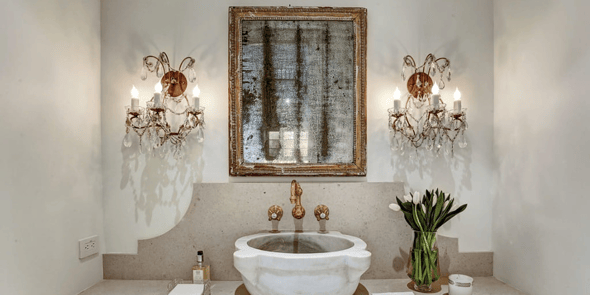 The last few weeks have brought an unprecedented amount of uncertainty and at times anxiety to our daily lives. During these times, the typical and immediate reaction is to put the project on hold, press the 'pause' button or cancel the custom home build or remodel altogether. While that approach is certainly understandable, it is not the only option.
Should You Pause Your Custom Home Project?
Mitigating risks and protecting money at this time are both wise and prudent, but you can still do both and keep your project moving forward at the same time. If your plans are complete (you have the construction drawings ready for final pricing and permit submittal) but you have yet to finalize the decision on a builder and close on your construction loan, you should stay the course. Doing so requires little to no additional money or risk. Not doing so can be detrimental to the overall project schedule and has the potential for additional costs down the road.
Finish the Builder Selection Process
If you have interviewed all of your prospective builders and received their pricing estimates, now is the time to complete the process. Selecting the builder now and making a commitment to them allows them to finalize scope details, evaluate material availability and costs, assess labor availability, and finish the steps necessary for preparation to start construction. There is a lot of work that goes in to the mobilization of a residential construction project and almost all builders perform this work for no charge once they receive a commitment from their clients. If this commitment is made, they can begin working for you and be prepared to build when you are ready.
Submit the Plans For Permit
Most jurisdictions in and around the city of Houston have a permit approval process that takes 2-3 months to complete. Getting started on that process now ensures that you will have all regulatory requirements taken care of so that when you are ready to build you can begin without further delay. Almost all of the municipalities require little to no money to complete this process as you pay the bulk of the permitting fees when your plans have been approved. Waiting to complete this step can cost you valuable time, especially if you decide to re-engage the project at a time when everyone else decides to do so, and there is a massive increase in the project back log at the city or municipality in which you are building.
Completing these two steps puts you in a position to be ready to build when the time feels right without adding any additional costs or risk – so, stay the course – you will be glad you did.