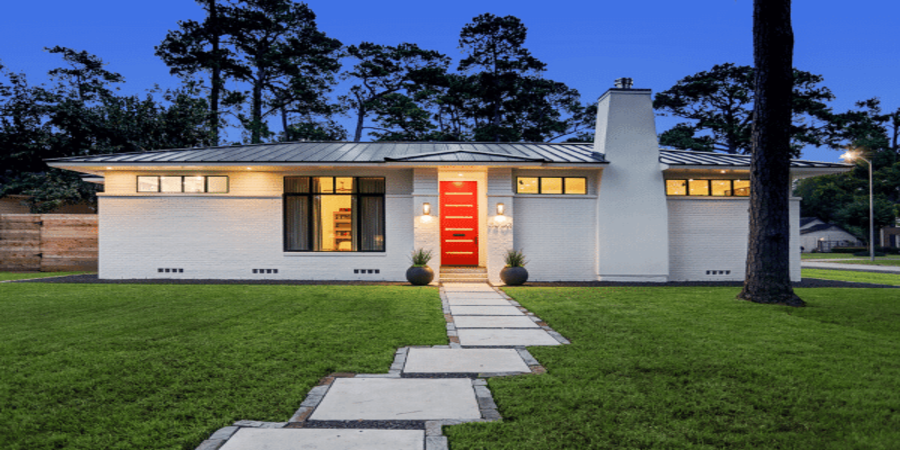 When you are getting ready to build a custom home, you face a lot of questions. Is it better to buy the land before beginning the design process? Do I need an architect or designer selected before buying the land? What is the land purchase process like? How do you locate the perfect lot? All of these questions need to be answered before you can start the building process, and Southern Green Builders is here to help.
What Happens When You Buy Land First
Sometimes, you will find the perfect plot of land long before you find a builder. There is no danger in buying your land first, as long as you do not live in an area with potential issues like forestation or flood plains. If you live in an area where land lots sell quickly, you will want to put some money down and secure your location as soon as you find one you love.
If you are buying in an area where there are potential issues, like land on the waterfront, you will want to hire a surveyor to take a look at it if you don't have a builder. Also, once you do find a builder, there may be delays as the designs get made before the building process can start. Having a builder first will ensure you do your due diligence before putting money down on the lot.
What Happens When You Hire an Architect or Builder First?
When you hire a design professional or builder first, you have another set of experienced eyes to help evaluate potential lots to ensure that the lot you choose is going to work for the home you are wanting to build. This includes factoring in the size of the footprint for the house, local building codes, site conditions, flood requirements and similar concerns to be sure that you can build what you want, where you want.
A custom builder sometimes helps with the lot selection process as well. They know great locations you might have overlooked, and they also know what site conditions will make the home building process less stressful.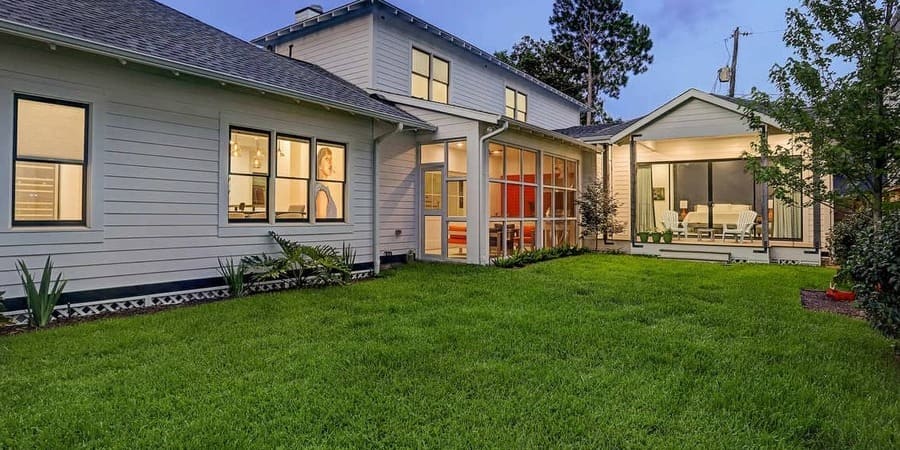 Remember, buying land is just the first step in getting ready to build. You also must have the land prepped for the build, and that can add to the cost of the acres you buy. When you hire a custom builder first, you may be able to save some money on the construction process. The cost of connecting a lot to sewer, electric lines and other utilities can be between $4,000 and $40,000, depending on its location. Thus, the lot you choose has a direct impact on the cost of your custom home build.
Preparing a home site for a new home build takes work, and the builder will be able to help you find a site that requires less prep for the floor plan you have chosen. With the builder in hand first, you also won't be limited in choosing your floor plan, because the site itself won't limit your design choices.
Can You Buy a Lot and Wait to Build?
Sometimes, people who are hoping to build a custom home may not have the finances to do it all at once. They may choose to buy a lot and then wait to build a home until later. However, this plan does have some potential drawbacks.
First, when you are ready to build, you may end up discovering problems with a lot that you didn't notice at the beginning, such as drainage issues or grading that has to be addressed. If you buy at the same time as you build, your builder will help with these right away.
Second, you will pay property taxes and other carry costs on that land while you own it. While this may not seem like a big deal while you are planning, do you really want to pay a few thousand dollars every year for land that you aren't actually using?
Finally, there is always a small possibility that the neighborhood or HOA requirements will change while you wait to build. This could affect your plans for the space completely, possibly leaving you with land you can't use. If at all possible, buying your land close to the time you start building your home is the ideal choice.
Do I have to Pay Off the Lot Before I Build?
No, there are several financing options that enable you to pay your builder and buy your lot all with one mortgage. This is what most people who are building a custom design construction home will choose to do.
That said, if you have the funds to buy the land with cash, and then start building, you will have more collateral behind you when you apply for your mortgage. This can help you earn a lower rate on the loan or decrease the upfront money required for the construction loan.
The complexities of building your own custom home can be a bit overwhelming, but the right partner to help with the process can make it less stressful. Southern Green Builders is here to help you understand your options and make informed choices as you move forward with your home building process. Reach out today and learn more about our custom home builders and our building process.