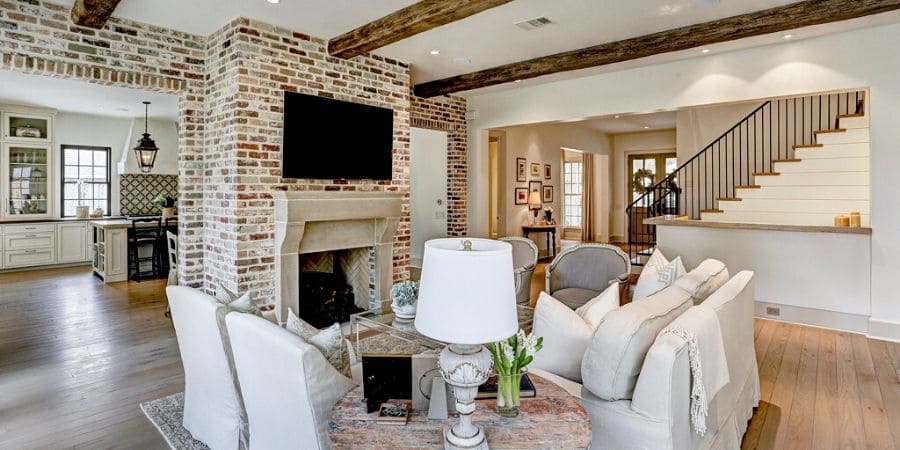 The Greater Houston area is filled with distinct cultures and appeal, as well as public amenities and exclusive attractions. The Houston Heights, located only 5 miles from downtown, is no exception. With so many reasons to consider renovating or building your new home in Houston Heights, you may be curious about the area's top custom home builders and which is right for you.
Why Houston Heights?
A vibrant neighborhood that dates back to the 1890s, Houston Heights is notable for its dense suburban vibe, historic architecture, locally-owned restaurants, boutique shopping experience, and accessible art and entertainment. Even being so close downtown, the Houston Heights boasts a small-town feel.
When you decide that the Heights is the perfect place to invest in a home, you will need a highly qualified custom home builder by your side. Upgrade and transform your potentially historic space into a modern haven. If you're looking to build a new custom home, you can have the personalized comforts and conveniences you desire while still complementing the surrounding neighborhood.
Who Is the Best Home Builder in Houston Heights?
Each Houston Heights builder brings their own set of skills and experiences to the table. Choosing the right one depends significantly on the style of home you envision and the home building approach that best suits you. If you're looking for a team to help modernize or add to your historic home, below are the best Houston Heights home builders to consider.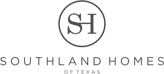 Southland Homes of Texas
Southland Homes of Texas is a high-end custom home builder located in Houston that also has a lot of experience with renovations and historic remodels. Southland Homes is a member of the Greater Houston Builders Association and is highly rated in the region. The firm's portfolio was voted the most popular by the Houzz community in 2015, 2016, 2017, and 2020.
According to the Southland Homes mission statement, they believe each home "is a reflection of you, the client, as well as us, the builder," and they take great care with each home building project they undertake. Their home-building process prioritizes a solution-oriented mindset and open communication, which means being responsive as well as proactive in sharing project status updates. The crew employs a well-defined process to make sure everyone is on the same page for the duration of the project.
Memory Builders
Memory Builders specializes exclusively in building custom homes and remodeling historic homes in Houston's best neighborhoods, including Houston Heights. Established in 2010, Memory Builders is a member of the National Association of Home Builders, the Greater Houston Builders Association, and the Texas Association of Builders.
The small but dedicated team at Memory Builders handles new construction and project management, with an emphasis on using the latest technology, highest quality materials, and impeccable craftsmanship. As the name implies, Memory Builders is dedicated to creating spaces "for you to build lasting memories." They use secure custom project management software, to coordinate your project and post information about your vision, goals, financial decisions, questions, selections, upgrades, documents, and schedules from trade partners. This way, you can stay up to date with your project whether you are at home, work, or on the road.

L&B Limited Co.
L&B Limited Co. is another highly rated, luxury custom home builder that provides new construction and renovation services in the Houston Heights neighborhood. The company is a member of the National Association of Home Builders and the Greater Houston Builders Association. They pride themselves on "proficiency, integrity, and good old-fashioned hard work."
Lucas Brown, the president of L&B Limited, and his wife Brooke, the lead designer, built their modern farmhouse in the Heights, designing the space with everyday life in mind. The home, with its spacious open-floor layout, reclaimed wood flooring, and two large porches, has been an inspiration for other projects, as well as being featured in the Heights Home Association's 2018 Spring Home Tour.
With a bilingual superintendent on the team, they can cater to a wide variety of demographics and families in Houston Heights. They also have a vibrant online and social presence, so you can peruse their past and upcoming projects to get ideas for your custom home building project.

Southern Green Builders
Southern Green Builders is one of the most established custom home builders in Houston Heights, boasting more than 30 years of experience in new construction, home additions, and historic renovations. Organization, communication, and quality are core values of our company, as we seek to marry our expertise with your vision. With a comparatively larger team than the other Houston Heights home builders, we are highly responsive, efficient, and accommodating, regardless of whether you are building a new custom home or undertaking a historic remodel in Houston Heights.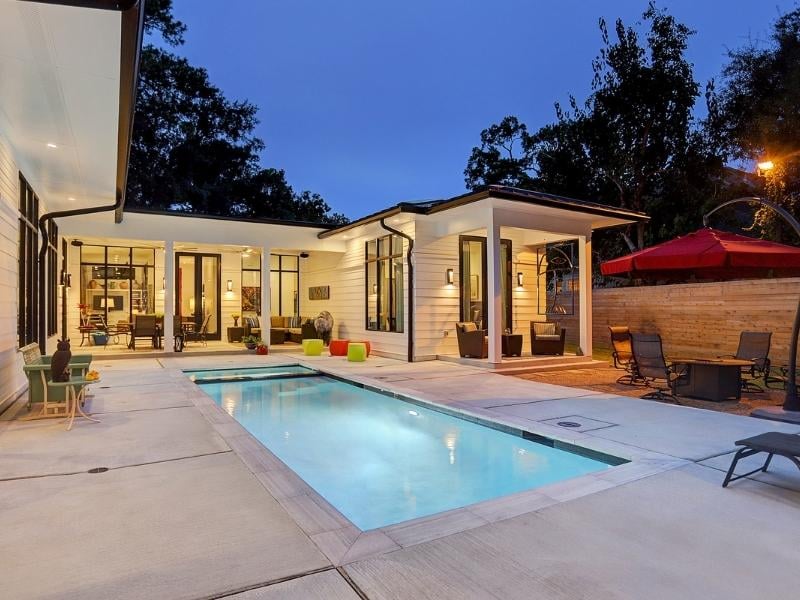 We understand home building may be a new experience for many of our clients, which is why we put effort into helping you understand what is happening at each stage of the home building process and why. Through our robust project management software, and weekly client site meetings, we keep the lines of communication open at all times. We also utilize CoConstruct to help streamline the process and keep everyone up to date on the project's status. Additionally, you have online access to the real-time construction schedule, a daily job log, and site photos throughout your home building project. We are also well known for building energy-efficient homes.
What Makes Southern Green Builders Unique?
Southern Green Builders takes a modern approach to custom home building that prioritizes collaboration. We join you at the start of the planning and design phase so we can work in tandem with the best architects in the area to leverage our expertise with theirs and develop cohesive plans that blend function with form. We provide valuable input, along with value-engineering, to help with budget control and enable you to feel confident as you move into the construction phase. Meanwhile, with both professional teams working simultaneously, your design and pre-construction phase is more efficient. For example, as the design process moves forward, the construction team can also ready the job site and obtain necessary permits under our guidance.
We are also unique in our preparation process, which impacts quality control and determines whether tasks are accomplished by the deadline. We invest ample time and attention to planning, preparing, and delegating responsibilities to trade partners, your project coordinator, and other team members during each phase of construction. This means everyone is on the same page in regards to the time frame and can be prepared with the necessary materials, tools, and equipment as the project advances.
When you are ready to construct a new custom home in Houston Heights or renovate a historic property, consider partnering with Southern Green Builders. You will see how our unique process lends itself to a distinctly seamless, efficient, and positive home building experience.