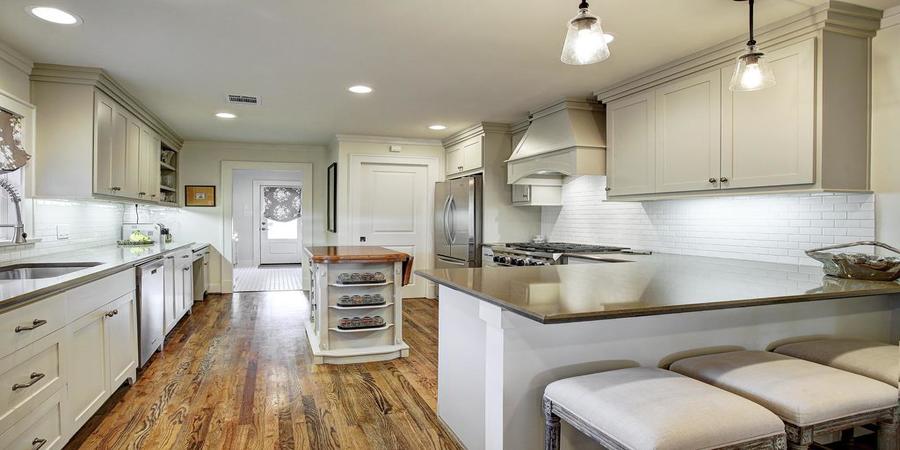 You've asked the right questions. You've built the home. Now it's time to move in. As you do, make sure you do some energy-efficient things to maximize your new home.
1. Choose the Right Light Bulbs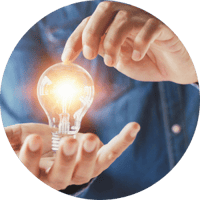 As you start enjoying your new custom-built home, make sure all of the light fixtures have LED bulbs. These bulbs use about 75% less energy than other types, giving you back more money in your pocket.
While you are thinking about the light bulbs, make sure you train yourself and your family to turn off the lights when you leave a room. In a new home, this habit can be hard to start, because you may not be used to navigating the property. Learn where the switches are, and learn to turn off the light when it's not in use.
2. Buy the Right Appliances
For appliances that may not have been included in your new-home build's allowances, like your washer or dryer, choose Energy-Star rated appliances. They will save you money year after year as you use them, and that monetary savings will be well worth any added up-front cost of purchasing the appliances.
3. Unplug What You Can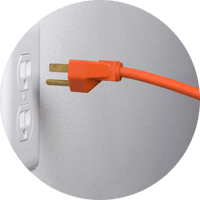 Some devices and appliances can get unplugged after use. For instance, the coffee maker does not need to stay plugged in. When you are done with your morning coffee, unplug it. Similarly, don't leave your cell phone or tablet chargers plugged in. Unplug the chargers to avoid phantom electricity loss. As long as they are plugged in, the electricity will flow through the cable, and some of that will be wasted.
4. Use Cold Water and Wash Full Loads
Even with energy-efficient laundry, you can take additional steps to lower your energy use when doing laundry. Wash your clothes on the cold cycle, which does not need the energy to heat the water. Also, try to wash only when you have a full load. This will mean fewer wash cycles and better overall efficiency for your washer. Washing your clothes and dishes at night can also help.
5. Wash the Dishwasher Only When Full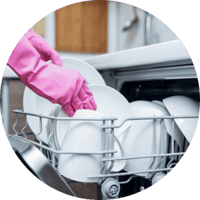 Like the clothes washer, the dishwasher can be a big drain on electricity. Try to wash the dishes only when the dishwasher is completely full. Washing dishes when it is only half full actually makes your appliance run harder and use more water than when you wash the dishes when it is completely full. This will make the most use out of the water sent to the appliance. If you can, set the dishwasher to air dry rather than dry using heat to further conserve energy.
That said, using the dishwasher almost always uses less water than hand-washing dishes. While you will likely have some dishes that require hand-washing, strive to use the dishwasher when you can. It uses about half as much water, making it a better choice.
6. Install a Spray Nozzle for the Hose
If you're going to use your hose outside, add a spray nozzle. Not only does it make the water more forceful, but it also slows the flow a bit. You'll save water and money when you use the hose and avoid waste.
7. Use Your Thermostat Smartly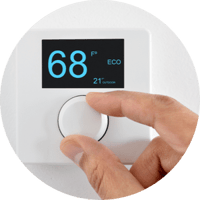 A smart thermostat allows you to adjust the temperature setting when you are not home to lower your gas or electric bill. Set it up so that the temperature is outside of your typical comfort zone during the hours when you are at work or at night when you are asleep. This can make a big difference in the overall energy use in your home, and most new custom homes have smart thermostats that make this process easy to do.
8. Close the Damper
Many custom homes have beautiful fireplaces. In energy-efficient houses, you must keep the damper closed when you aren't using the fireplace for an actual fire. An open damper can hurt your new home's energy efficiency significantly by creating drafts and allowing cold air in.
9. Harness the Power of Sunlight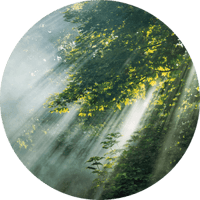 Sunlight can be a great way to make your home more energy-efficient. In the winter months, allow the sun to shine in through your windows to help warm your home. Consider adding solar panels to build an energy-efficient home that actually makes its own electricity.
There are many options for building an energy-efficient home to help you save money, but once you've moved in, you still need to work at being efficient. If you are considering building a custom home and want help improving home energy efficiency, reach out to Southern Green Builders to learn more about our building process. Schedule a collaboration to discuss your goals with a home builder.